If you're looking for Asian hair care tips, you're in luck. Asians have beautiful locks, and it's easy to understand why. Their hair is long and silky, it's easy to style, and when cared for properly, it can last for decades. Even better, their hair is naturally healthy and doesn't require any extra maintenance or product for that matter.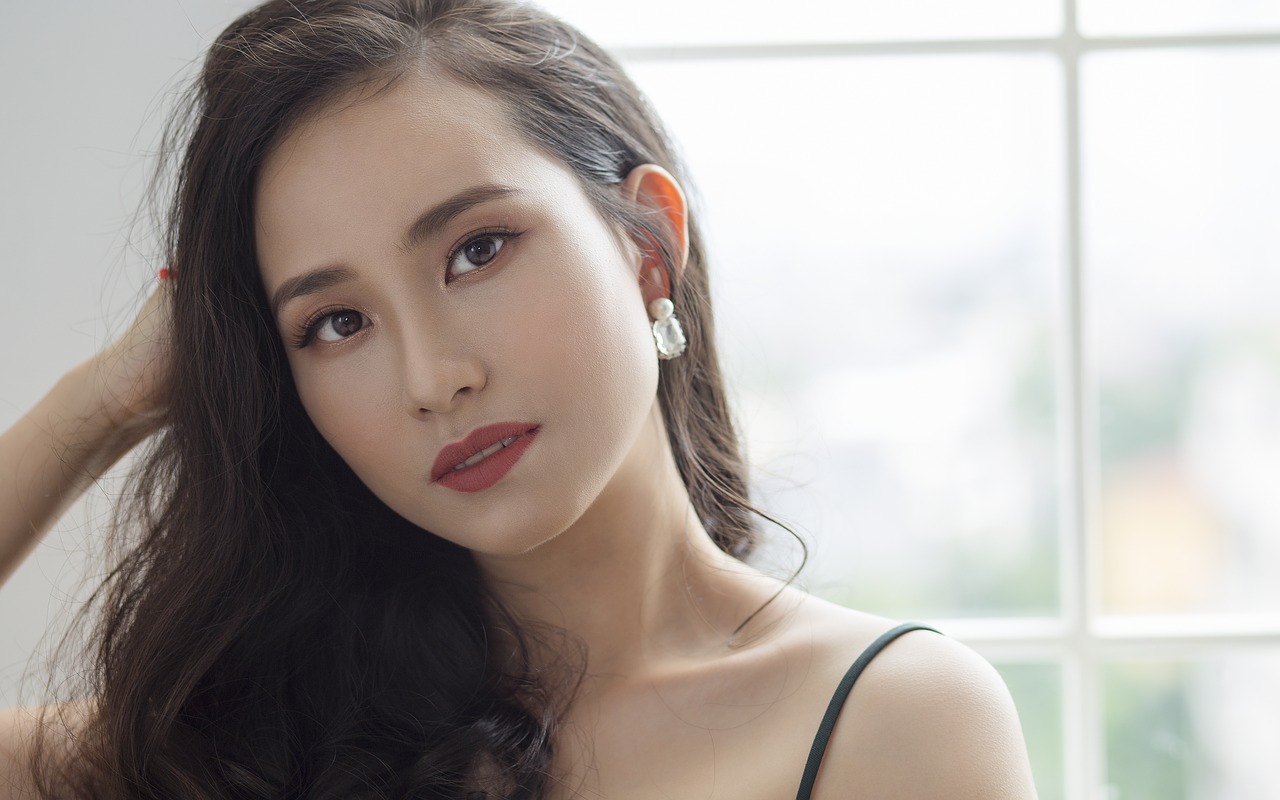 Asian hair, especially, tends to look lifeless when not properly taken care of, and has a rather dry, brittle texture. The thickness can range, depending on the individual, so that brings along different problems trying to maintain it healthy. But there are ways you can still keep your gorgeous, shiny, long locks even during the winter months. It's all just about getting into the habit of taking good care of your hair.

With these Asian hair care tips, you'll be able to keep your locks in tip-top shape all year long, no matter what season it is. From brushing, straightening, conditioning and styling, there is no way to forget about maintaining your beautiful locks! This way, even in winter when they might seem a little weak, you're not missing out on too much hair. And the best part is that they look just as beautiful in the spring and summer, too.